We can help you with custom PC enclosure design, fabrication, component assembly, and more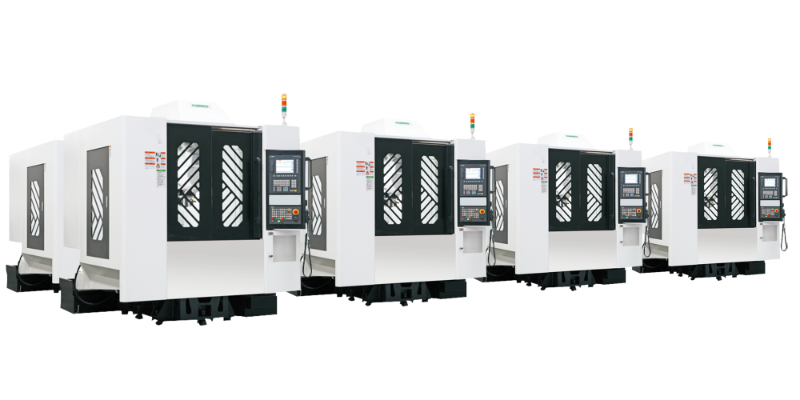 We save you time and energy: full truckload or less than truckload freight shipping, import duties & taxes, and more.

Customize existing products or create entirely new ones. We can help you from 3D modeling to working samples.

We offer lower one-time cost to research, design, and develop a new product or product enhancement, than first-tier suppliers.

Our particular advanced production methods allow efficient production at lower volume than first-tier suppliers.
We make enclosures for all types of electronic equipment and systems:

IPC Rackmount / Server
NAS Enclosures
Computer Cases
Display Kiosks
Mobile PC Cabinets
Server Racks / Rails
Power Supply Enclosures
UPS Enclosures
Drive Enclosures
Hot Swap Backplanes
Server Fan Panels
And more